Our website for this brand is under reconstruction. This webpage is a temporary page. So if you need any further information, please feel free to contact us. ([email protected] / [email protected]). 
You can learn more about us via the Company Official Website: www.banmegold.com.
RUSTIC & SIMPLICITY
Over ten years of experience with coffee on many shades of taste and aroma, we always desire to create the products that rouses Vietnamese coffee's natural and rustic values ​​and brings simple pleasures to customers. And we convey these wishes in these tiny bags of joy.
ADVENTURES
One exciting moment of coffee that you may experience is when your good hot cups of coffee trigger the connection between its taste and aroma with your experience and emotion. The elegant note of sweetness, the breeze of sour or the gentle touch of scent, all that connections makes you delight.
NATURAL HARMONY
We always aim at the balance and harmony in the taste and feel of our products. We choose and keep our ingredients as much natural as we can. Combining them in harmonious ways, so all their essences can lead to great experiences and bring joy to our customers.
WE BELIEVE
IN THIS

HOT BLACK CUP

OF COFFEE
ONE

SIMPLE PLEASURE
CAN INSPIRE IMPORTANCES
Our coffee beans are all originated from Vietnam. We select the best beans from well-known regions such as Lam Dong. Through the heat of fire and passion, the coffee beans transform themselves into something magical.
Scientists have found more than 1,000 chemical compounds in a coffee bean and could be more. Each different preliminary processing method, roasting profiles, and vice versa will result in a multitude of different tastes and flavours. And it's like the ocean in the seashell.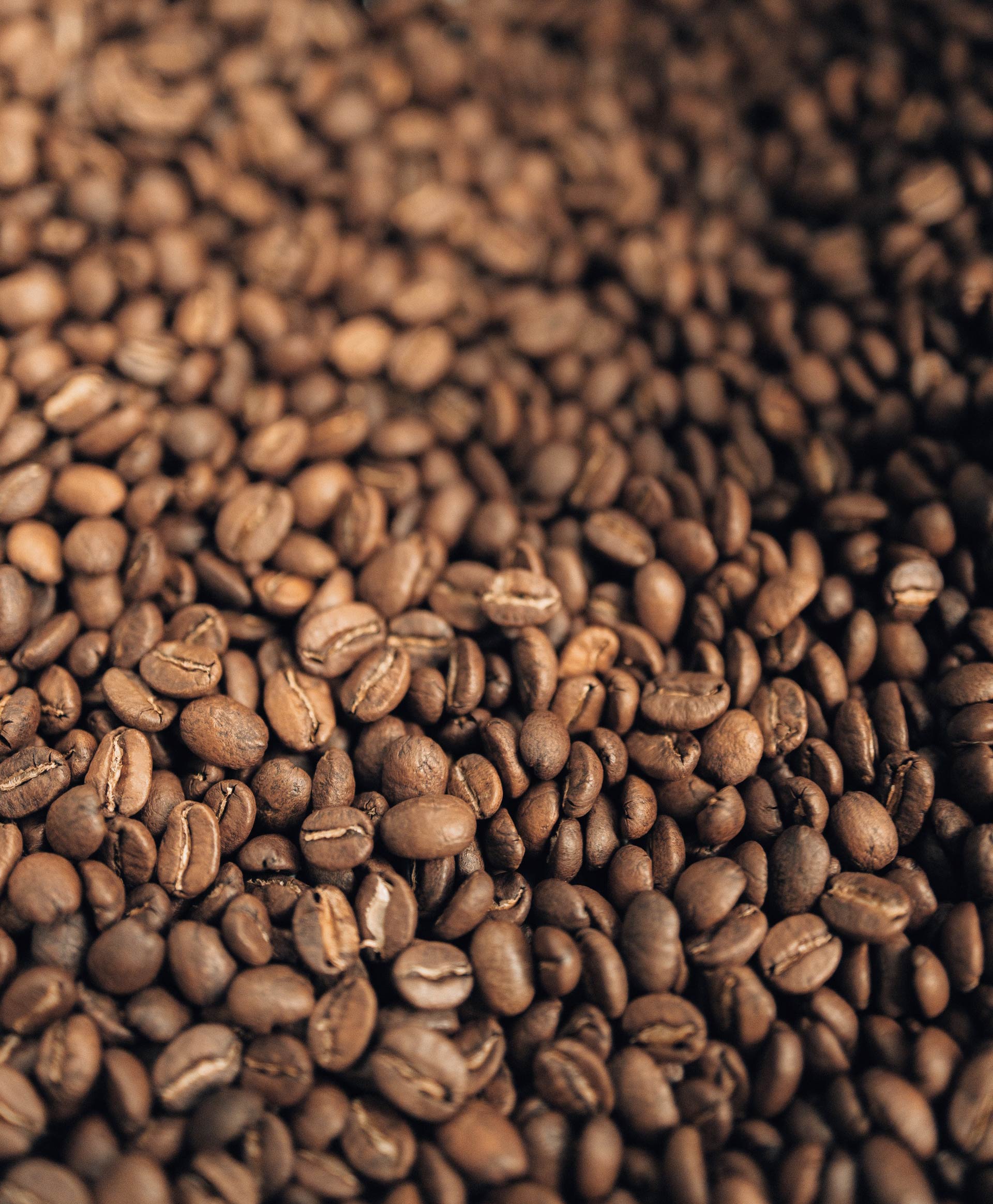 Our roasted coffee bean products classified into two categories: Standard and Premium. Standard includes all common coffee product that you may hear their names such as Arabica and Robusta.
If you're worried about the quality, please don't be. Our coffee beans are selected, well processed and stored before roasting. These standard products may not have some particular traits compared to Premium one, but still, high-quality coffee themselves.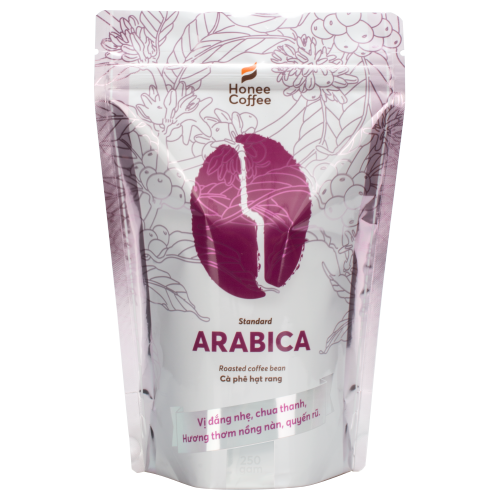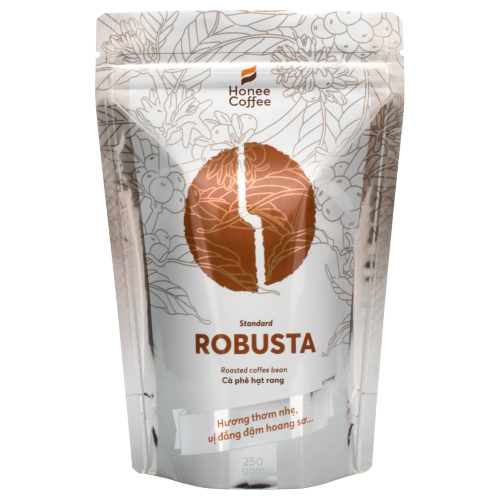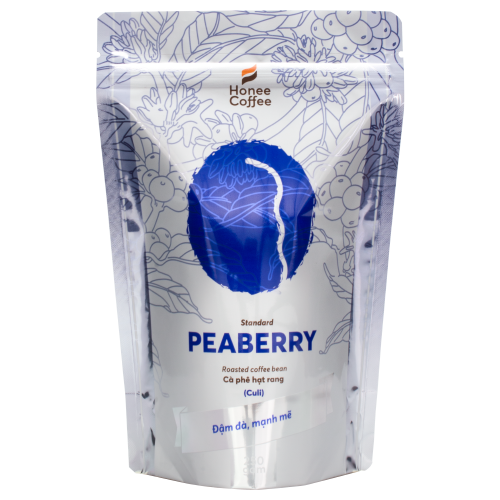 HƯƠNG CHỒN
Rustic, wildly and unique.
The products that retain and recreate the taste and aroma of legend Weasel coffee just by selecting the right coffees, blending and roasting technique!
Our most popular line.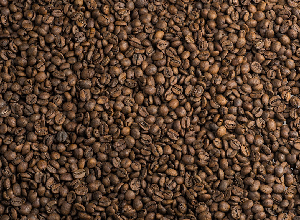 Blended Coffee Beans
Combining many types of roasted coffee bean to recreate the remarkable savour.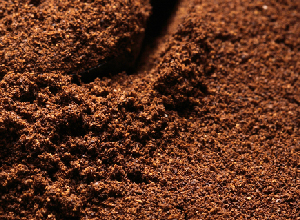 Ground Coffee
Grind the coffee beans into powder, so you can brew your coffee right away.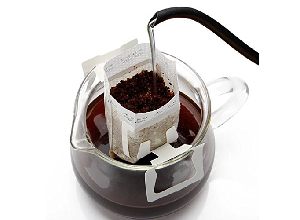 Paper Filter Drip Coffee
The full name is paper filter ear-hanging drip coffee. A convinent product for brewing coffee.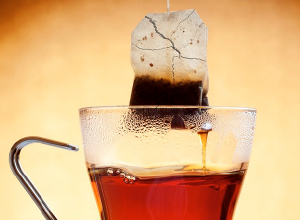 Coffee Singles
Just like a tea-bag, it's very convenient yet fresh taste. Easy to carry around too.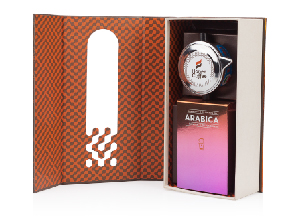 Giftbox
A gift from Vietnam for your friends and family, unique coffee and beautiful packaging.
The legend of weasel coffee is always a myth that challenges coffee lovers. On the one hand, it's so rare that either makes its price rocket or not enough quantity to sell. On the other hand, even have the weasel coffee, many people may struggle to find it any different than the other coffee.
What is in the weasel coffee that is hidden from the majority? Is it exaggerated by those who seek for profits? Why would everyone try this type of abusing-animal coffee? Those endless questions are usually unanswered, yet, the taste of weasel coffee still undiscovered by most of the coffee lovers. 
We know this challenge, and we've experienced this legend taste to some extent. Thus, with a fondness for coffee that we all share, we created the Hương Chồn (means the weasel aroma, weasel flavour or weasel savour in English) product line, to retain, recreate and to share the taste of this legend coffee.
Each of its products reflects some aspect or experience that we had. It's impossible to make something 100% the same as this legend anyway. However, even replicate a part of Weasel experience, we believe we created unique products that worth to explore.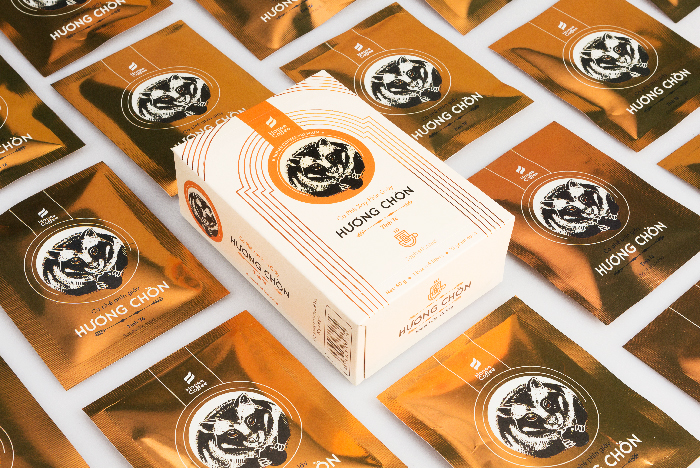 Roast Level

Aroma

Body

Balance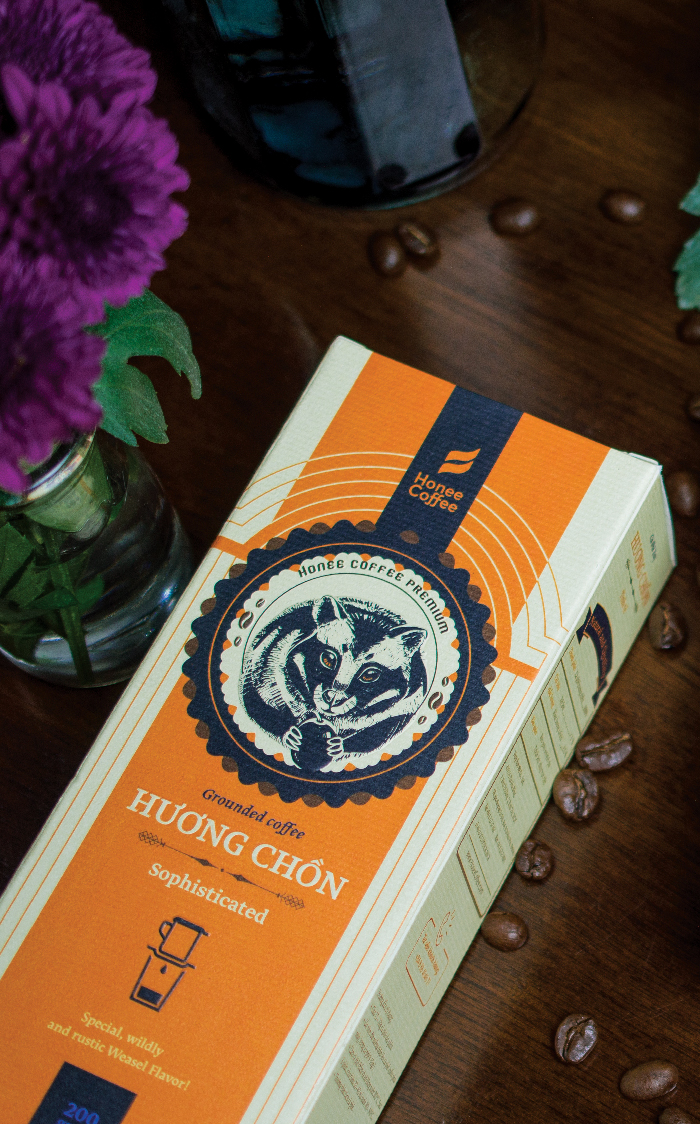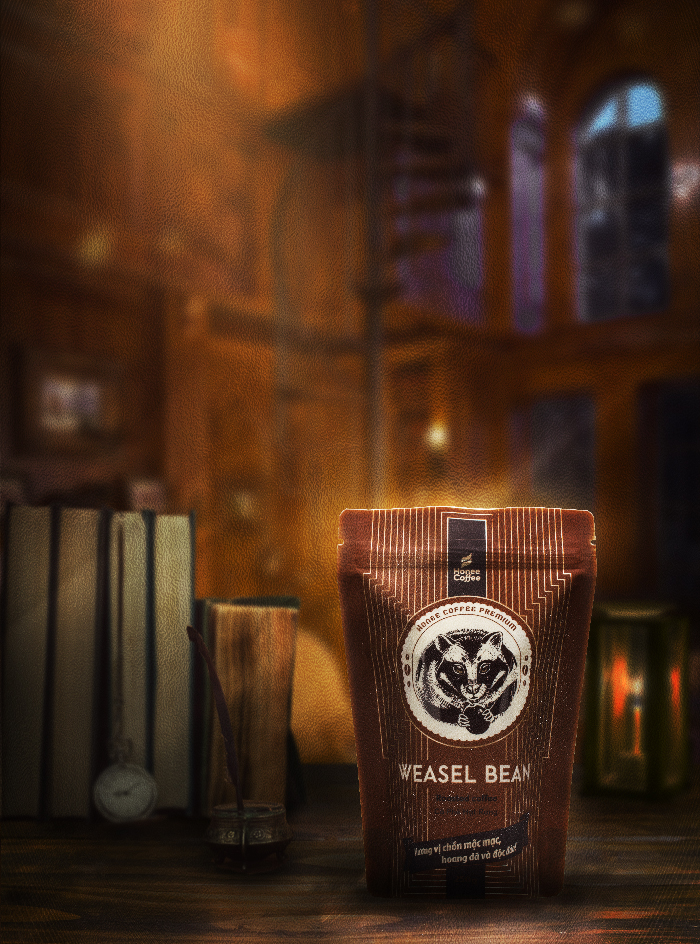 The common characteristic of this line is the rustic, wildly flavour and high balance taste. Moreover, each product will have its attractive traits. For example, you will be able to discover the hazelnut, floral and tea-like aroma with a balanced taste and umami note in an espresso cup when using Hương Chồn Sophisticated products (SKU: *HCTT*).
Keep in mind that, because of each person's experiences in life will differ so does how one may connect to the coffee flavour. So don't let the flavour note of our product limits what you will feel. Those are just guideline to the entrance of the journey.

Valentina product line focuses on the instant coffee mix. Its products are a combination of high-quality instant coffee with natural ingredients such as pollens. Moreover, with rock-sugar and non-dairy creamer, we would like to make these products healthier and diet-friendly to customers.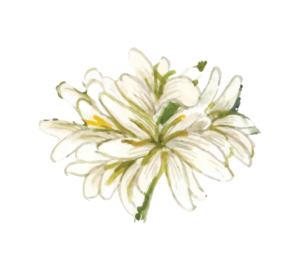 The tradeoff of instant coffee is its flavour for convenience. We overcome this weakness by combine with other natural ingredients harmoniously. You may discover the light sweetness with a genuine note of pollens, and all intertwine with a clear and clean coffee taste.
OTHER PRODUCT LINE & GROUP
Besides our main product lines above, we also offer other astonishing products that you may be interested in.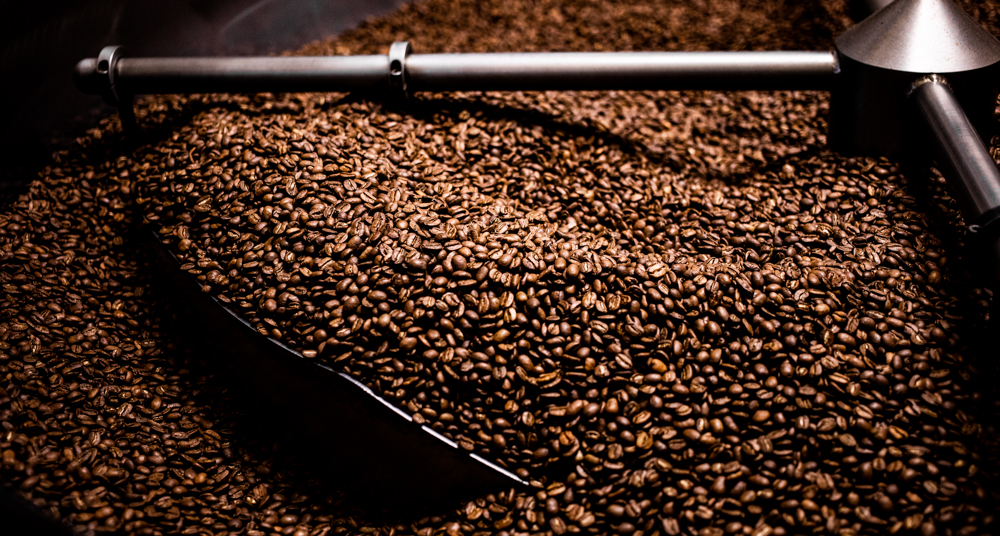 CHỒN – A dream of l'extrême-orient
SKU: hrCHON70
As mentioned earlier, Weasel coffee is a legend that challenges many people. In order to touch its legendary savoury, one may either have innate ability of sensory and been trained for years; or at least a decade of experiences and passion for coffee.
We created this product is for comparison purpose with our Huong Chon product line. It is the inspiration for the whole line products. All of the particular traits of Huong Chon products can lie in just one cup of it. Furthermore, those are just small parts of the journey that one can explore.
However, we do not recommend our customers to purchase this product. On the one hand, its quantity is scarce. We do not have enough of it. On the other hand, most of the customers will be bothered by the animal-abused controversy.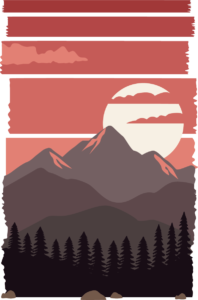 The essence of Vietnam central highland
There is a life force underneath everything. This vigorous spirit of life that shapes the landscape, that robust within its every leaves and soul. The spirit that nurtures highlander's way of living since ancient time: simple, delightful, natural yet profoundly wise.
Somehow, one cup of coffee can tell many untold stories.
Dark and robust – Đăk – is our celebration to the magnificently mystical highland of Vietnam – the home of our country coffee.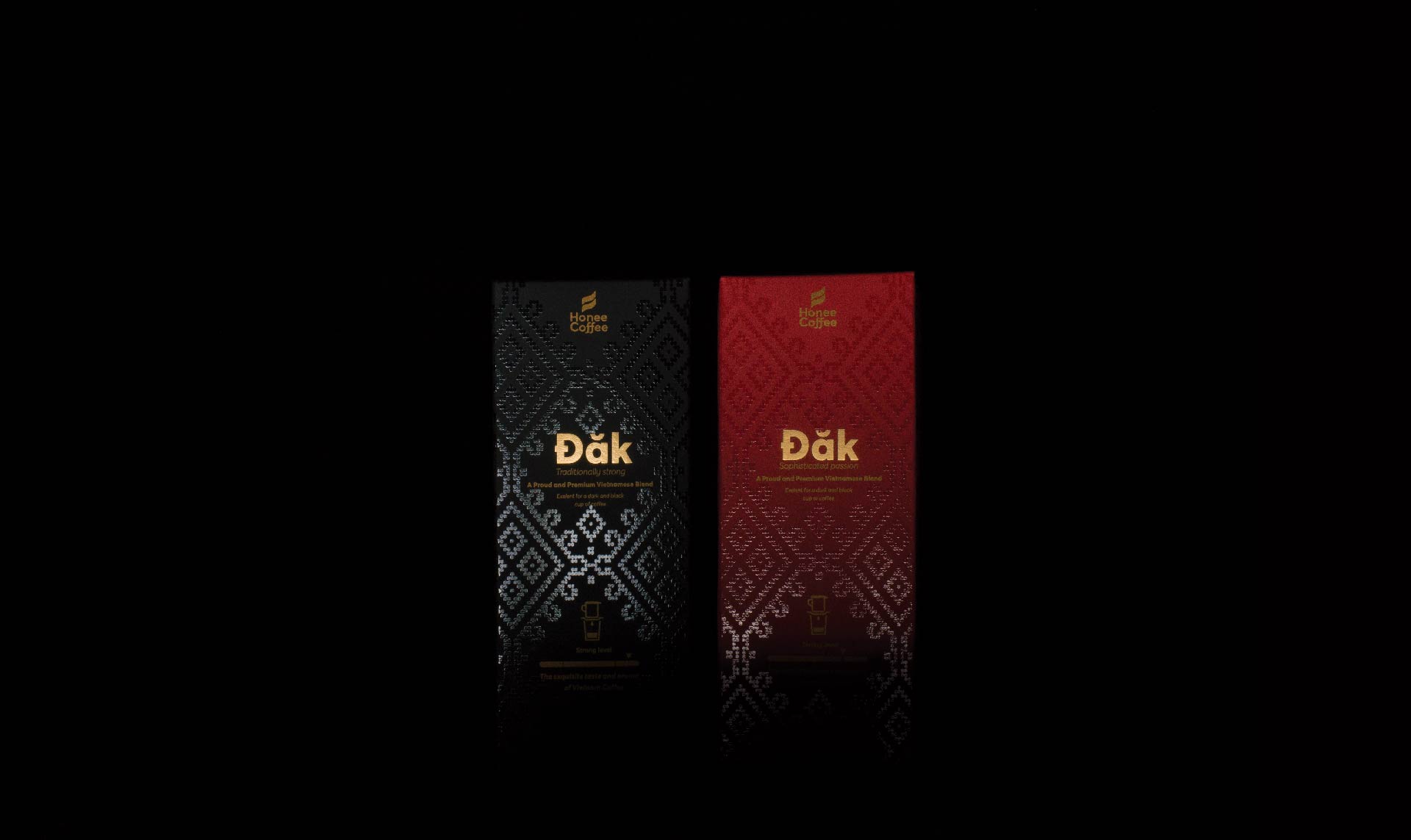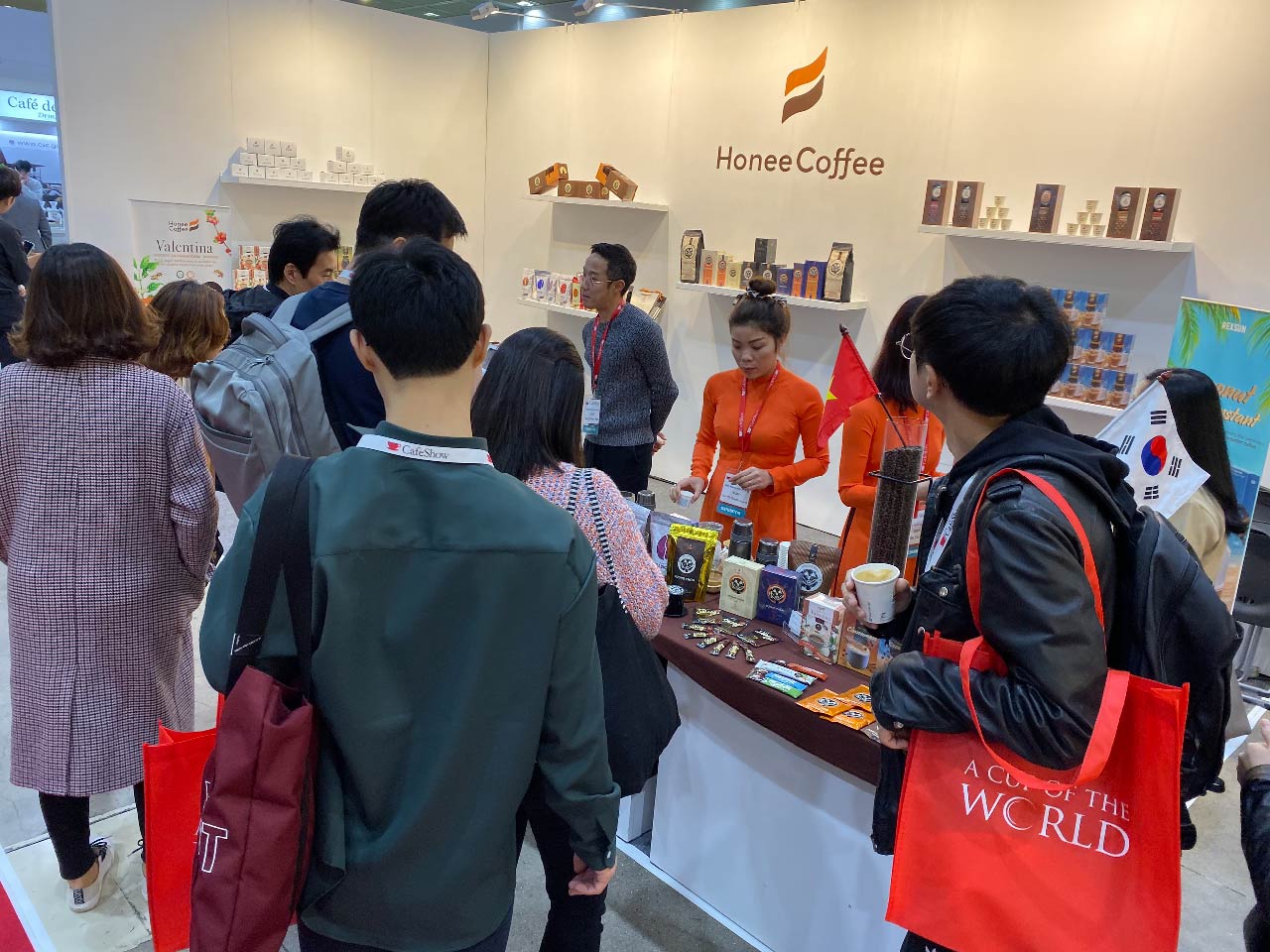 Cafe Show Seoul 2019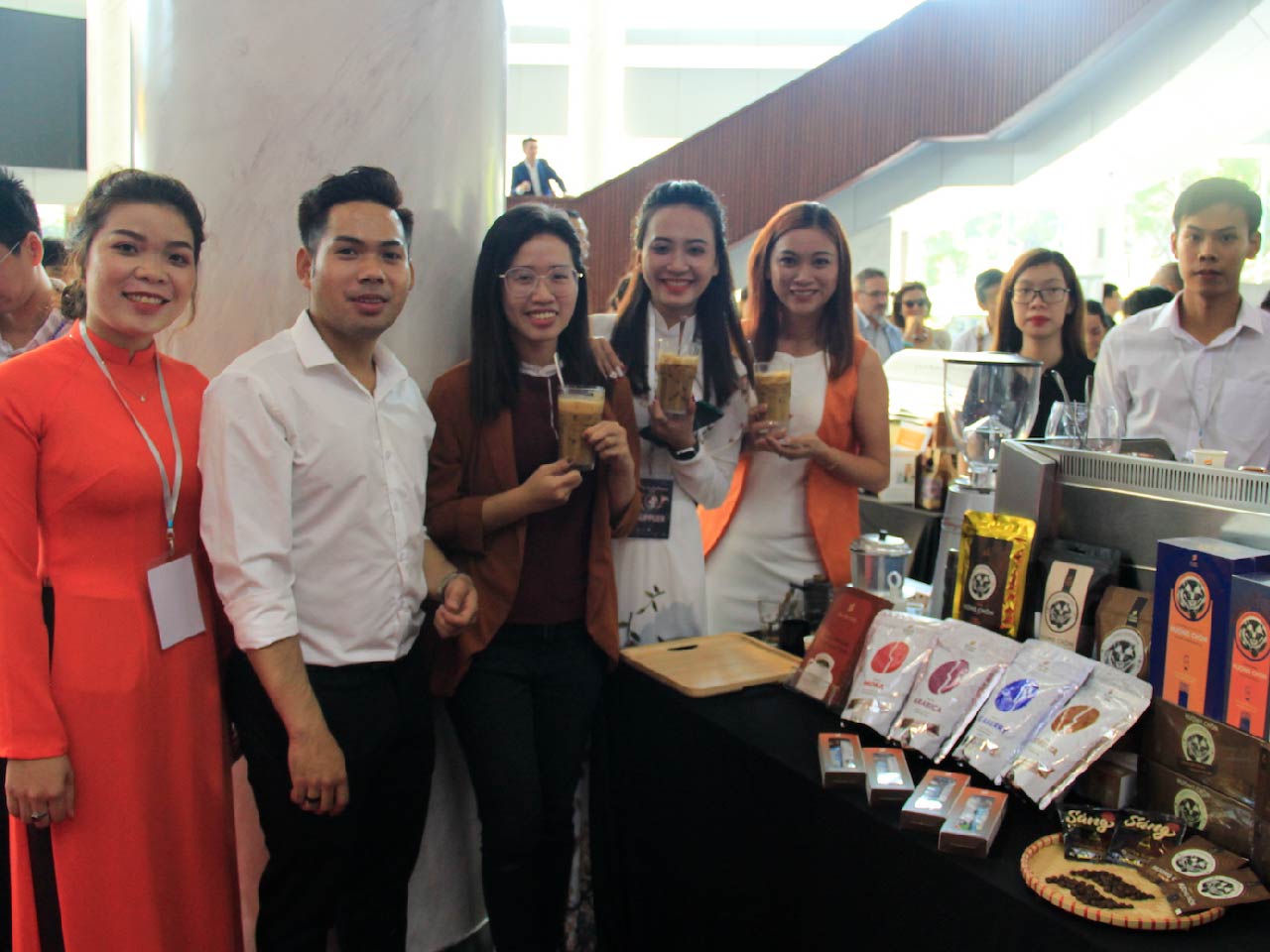 Vietpresso 2019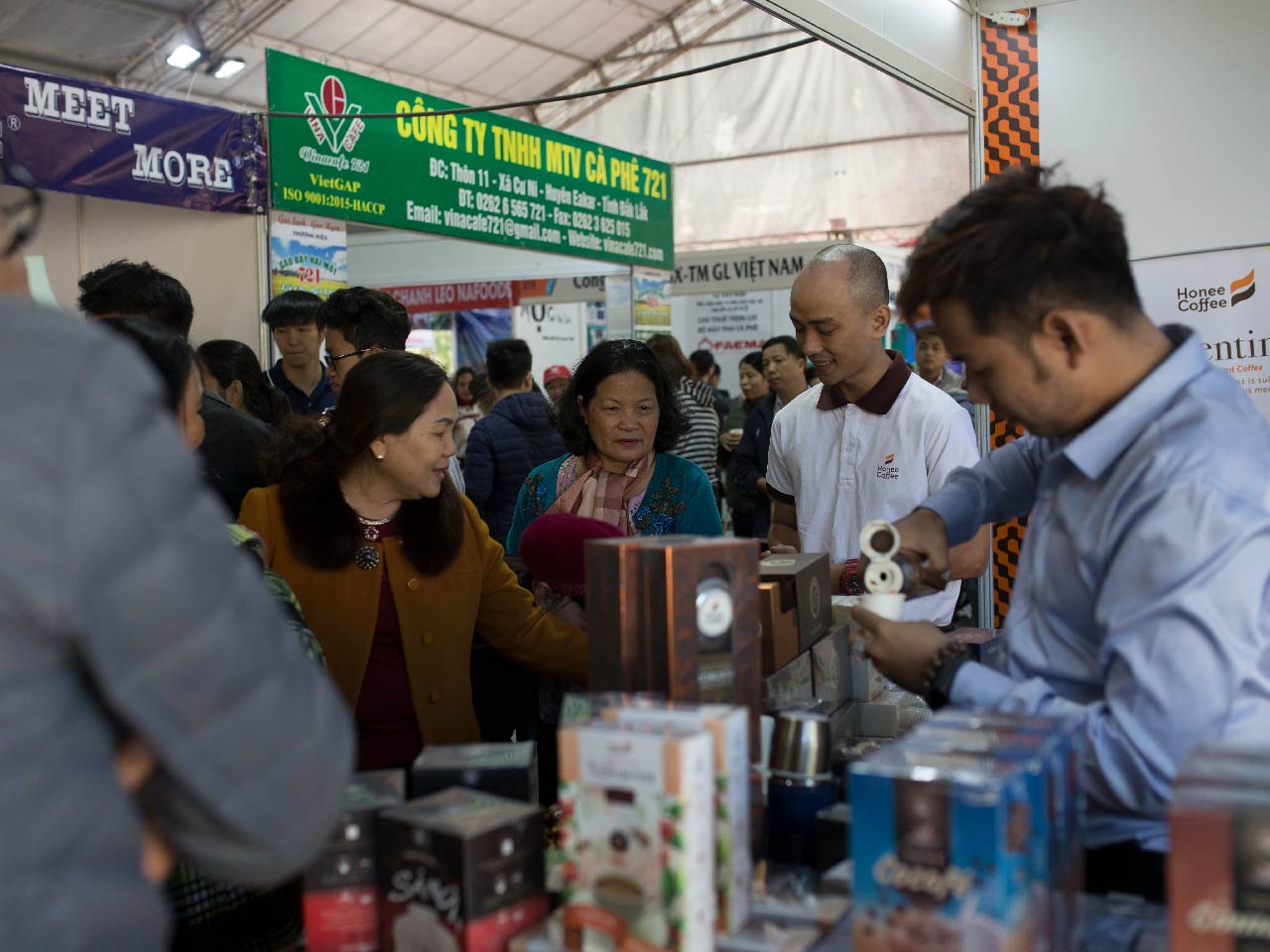 Vietnam Coffee Festival 2019 - Gia Lai
Website của chúng tôi đang trong quá trình chỉnh sửa. Nếu cần hỗ trợ, quý khách vui lòng liên hệ số 0888404077 hoặc email [email protected] 
Our website is under reconstruction. If you need any support, please feel free to contact us via (+84) 28 6675 9199 or email to [email protected]